The government of Telangana is pleased to ban smoking in all tourist destinations in the state. In order to enforce the ban on smoking in public, Sunita M Bhagwat, Commissioner of the Department of Tourism, has called for all heritage and tourist places controlled by the department to be declared 'tobacco-free'.


Apparently, Sunita M Bhagwat wrote a letter to MD, Telengana State Tourism Development Corporation (TSTDC) as well as Director of Heritage Telangana, Hyderabad Metropolitan Development Authority (HMDA) and Commissioners of Greater Hyderabad Municipal Corporation ( GHMC) concerning the prohibition of tobacco. . She suggested that the entire tourism department of Telangana be made tobacco-free, and that the authorities also declare tourist sites tobacco-free.



The competent authorities will put up stickers announcing that the building or premises are smoke-free and that the use of tobacco in the said premises is prohibited by law. The authorities will also inform others of the fine of INR 200 to be incurred by anyone breaking the rule.
According to Dispatches, the letter written by the Commissioner to the Department of Tourism is significant due to the fact that World Tobacco Day falls on February 4. The decision to set up 'tobacco-free' tourist sites is also the result of a persistent campaign by voluntary organizations such as the Indian Dental Association, the Deccan Branch and the Voluntary Health Association of India (VHAI).
The rules prohibit smoking in educational institutions, health facilities, auditoriums, cinema halls, public transport such as buses/taxis/planes/trains, airports, bus stops, train stations, restaurants and hotels, offices, shopping malls, canteens, libraries, post offices, courts, amusement parks, pubs/bars/discotheques and cafes.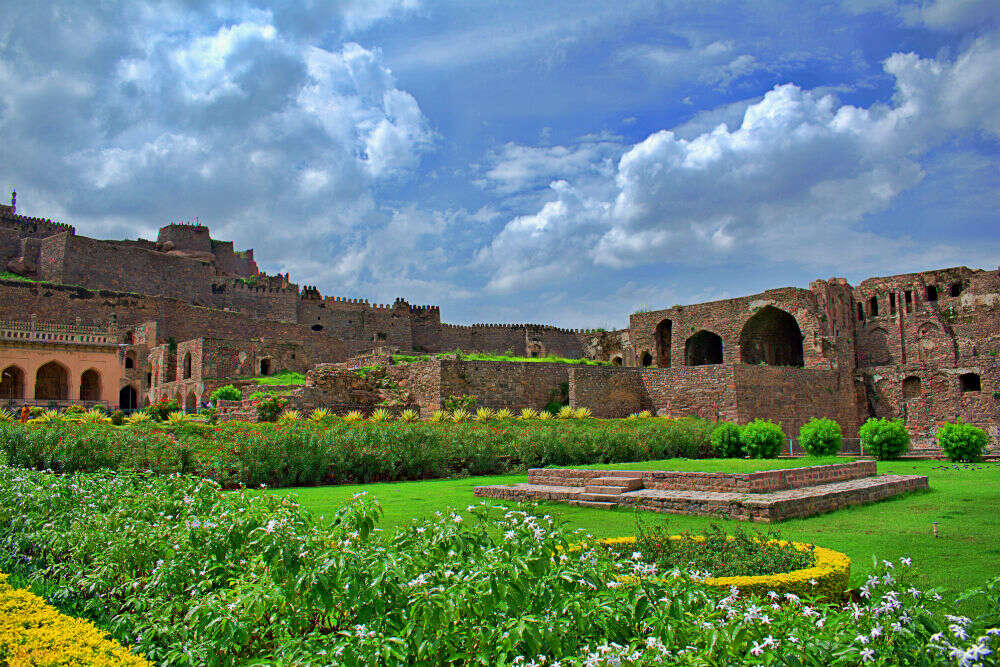 The tourism department commissioner is said to have asked tourism wing officials in the letter to liaise with members of VHAI and IDA, Deccan for technical assistance in setting up smoke-free zones at the sites of the heritage.