Due to the growing fear of COVID-19 transmission, several tourist hotspots across India have been hit hard as they are forced to close temporarily to prevent the spread of the deadly virus.
Recently, the old heritage sites in Hampi were closed for a week as a precaution. The number of tourist arrivals at the sites in Hampi has drastically decreased as the Indian Embassy no longer grants visas to foreign tourists these days.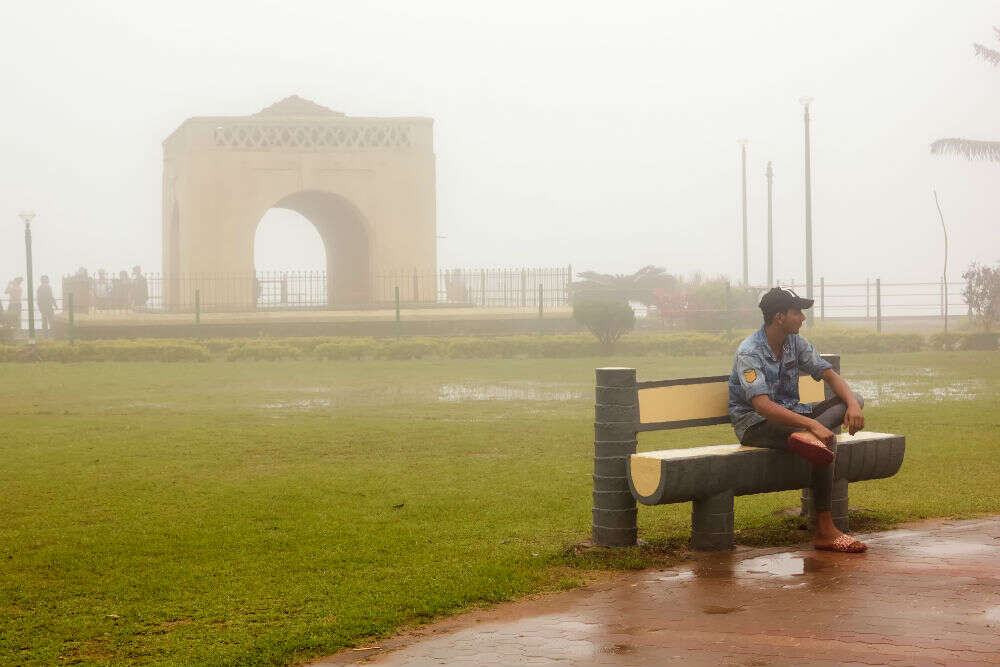 According to reports, tourist attractions in Kodagu aka Coorg will also remain closed for a week. SS Nakul, Deputy Commissioner of Ballari, has issued a closure order for heritage sites in Hampi under Section 144(3) of the Code of Criminal Procedure.
In addition, the District Magistrate and Deputy Commissioner sent the directive on Saturday prohibiting the entry of tourists between 6 a.m. on March 15 and until 6 a.m. on March 22.
Due to its status as a UNESCO World Heritage Site, many tourists to Hampi had arrived without going through the mandatory 14-day quarantine. On the other hand, several tourist attractions in Kodagu such as the Raja Seat in Madikeri as well as Cauvery Nisargadhama near Kushalnagar will remain closed. Tourist numbers have plummeted in Kodagu since positive cases of COVID-19 were reported in Kerala.
Tourists are no longer allowed to enter Brindavan Gardens and Ranganathittu Bird Sanctuary located in Mandya district of Karnataka for an indefinite period. Many tourists, both Indian and foreign, visit these sites every year.
On the other hand, the Vijayapura district administration has closed several tourist sites, including the Gol Gumbaz and Ibrahim Roza.
Shivakant Bajpai, Chief Archaeologist, ASI, Bengaluru Circle, told the press that the monuments below Bengaluru Circle will continue to welcome visitors.
Karnataka State Tourism Development Corporation (KSTDC) properties are also open at the moment. According to reports, the Golden Chariot train, which was to be put into service on March 22, will not take the tracks until further notice.